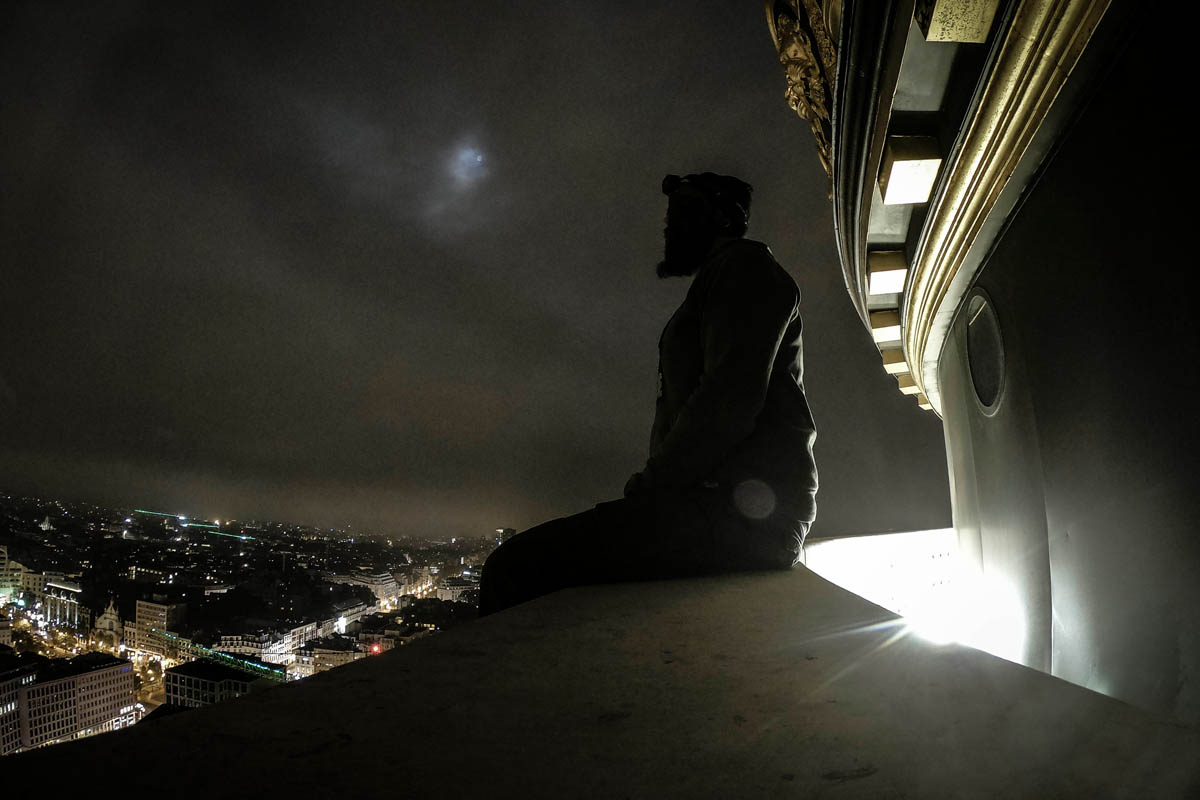 Hoofdsteden en skylines, het is wat de Fransen zouden noemen "incontournable". Iedere hoofdstad die zichzelf wat respecteert zorgt ervoor dat ze artistieke luchtlijn hebben. Iets wat mooi is om naar te kijken en wat waanzinnig goed staat op een postkaart. Brussel is geen uitzondering op die regel en menig toerist zou gaan denken "dat moet dan toch het atomium zijn" ! Maar die toerist is fout. Hetgeen Brussel visueel domineert, is niets minder dan het justitiepaleis.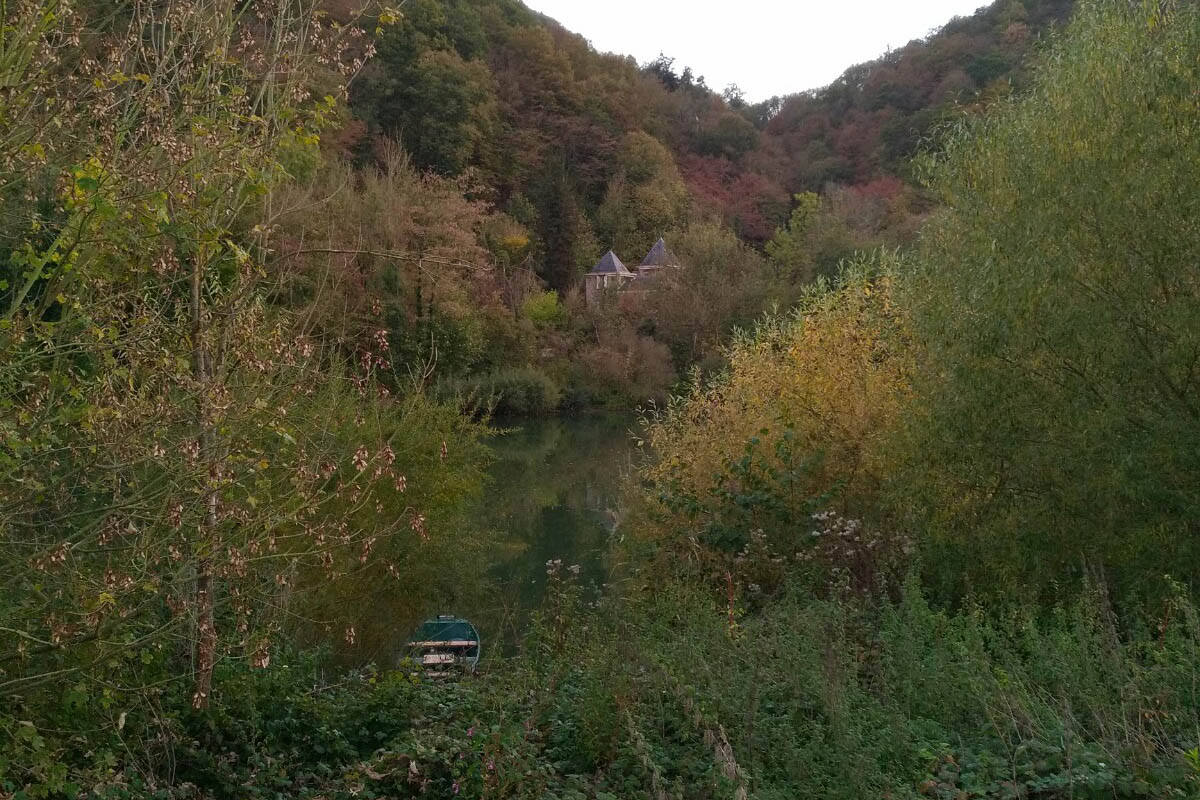 Ik val in herhaling als ik zeg dat we mensen zijn die van de buitenlucht houden. Onszelf urenlang gaan opsluiten om even te heersen in games zoals Fortnite, het is niet echt ons ding. Kilometers aan een stuk hiken, de wildernis overleven, contact leggen met locals, .. dat is eerder iets uit onze leefwereld. Die locals, die tref je meestal aan in de plaatselijke kroeg (wat natuurlijk altijd handig meegenomen is) en het is net in die kroeg dat je ook kennis maakt met de plaatselijke verhalen. Vandaag was onze lucky day, want het glas was nog niet helemaal gevuld of we maakten kennis met de legende van L'Ermitage des Cascatelles.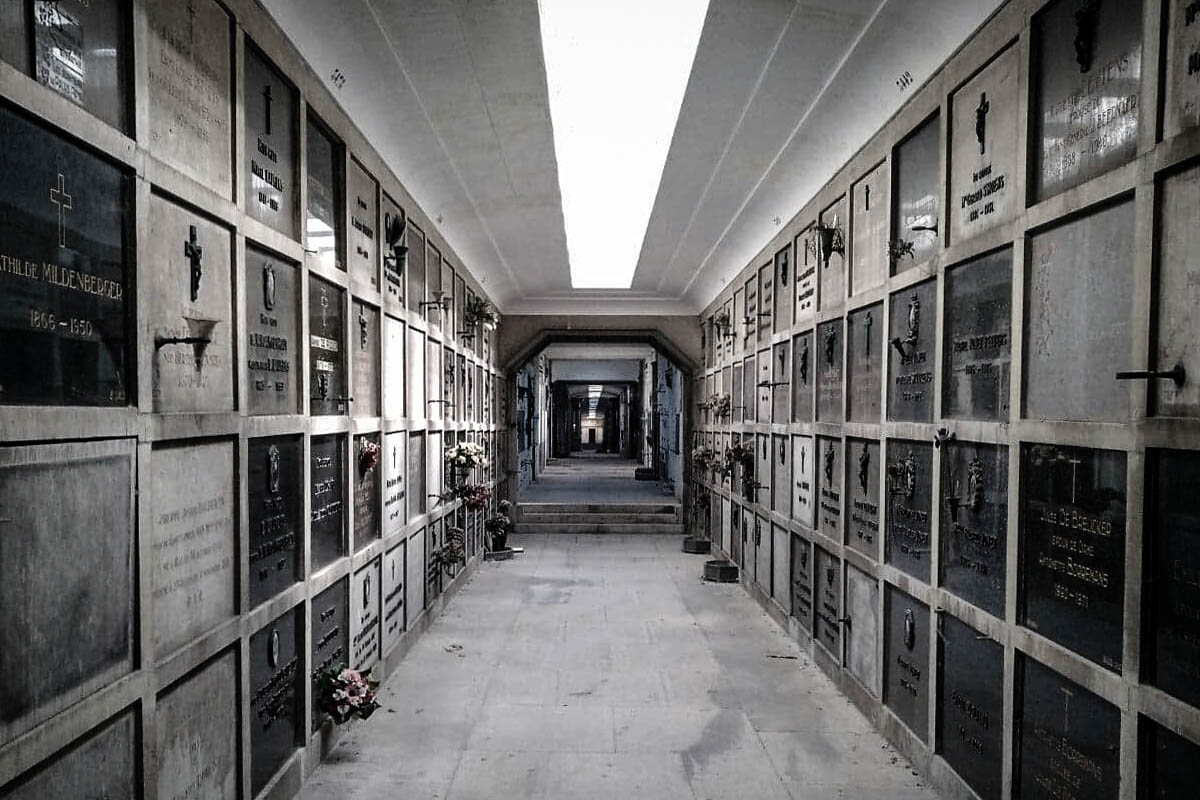 De dood. Het is de enige zekerheid die we hebben in het leven. Wie wordt geboren komt ooit te sterven. De dood is ook het meest neutrale gebeuren in ons leven. Ongeacht je huidskleur, afkomst, religie, levensfilosofie, je schoonheid of je intellect … ooit sta je voor de grimm reaper. Na de dood ligt de nagedachtenis in handen van zij die nog onder de levenden zijn. Je nakomelingen, je familie en vrienden. Laat het dan ook net onder die levenden zijn dat een sociale categorie van "de dood" werd gecreëerd. Maak kennis met de Crypte van Laken.